Discussion Starter
·
#1
·
Well, I finally completed the install. I would consider myself pretty handy, and mechanically inclined. Nothing about the install was hard just was time consuming, I hope the next time around goes faster. It would also be nice to have some help which I didn't have. The pic's, this is what we started with of course.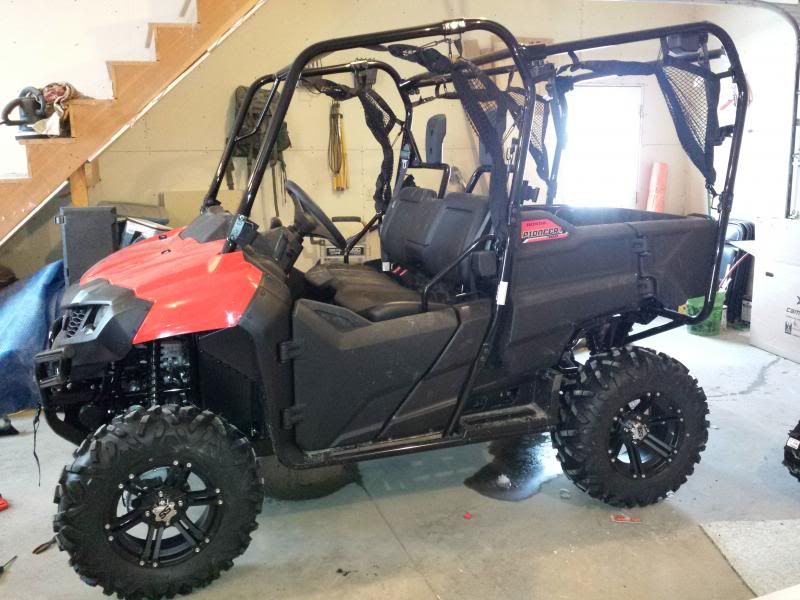 This is the rear track, they were the easiest to install just one bolt to remove and a bracket that hooks the a arm and bolts below the spindle.
Anther pic of the rear.
This is the front there is two brackets that sandwich the lower A arm.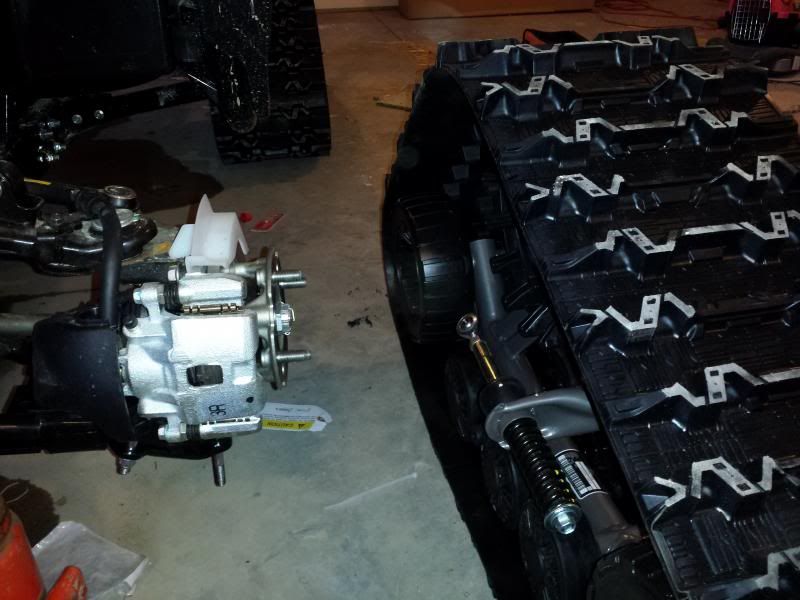 This is a better pic of the front brackets.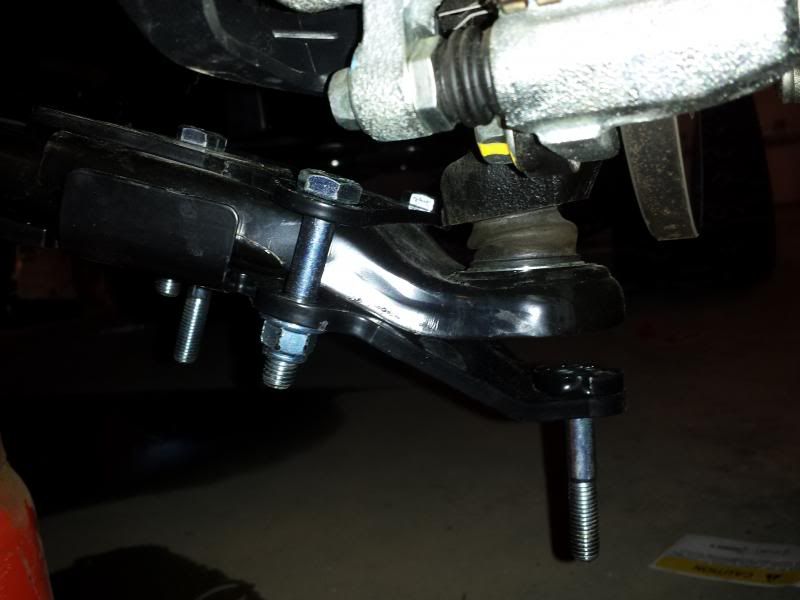 Pictures of the amount of "stick out" the tracks have.
The amount of clearance they add is stupid!
The back side, clearance is 16+ inches.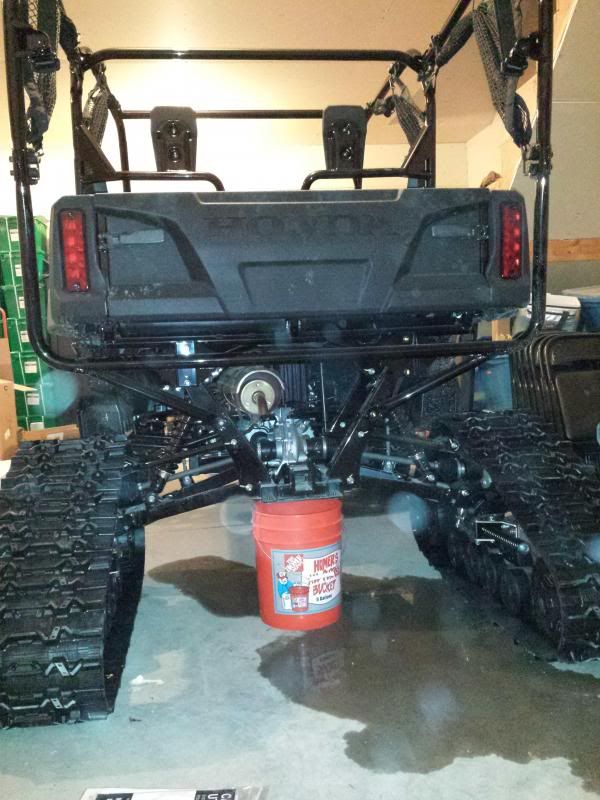 Finished product! The hardest part I think was setting the attack angles on the front tracks, the instructions aren't the best and I had to go a LONG ways with the adjustment rods to even make them start to move. Now that I've done it once and know that the reinstall next winter will go much faster I'm sure.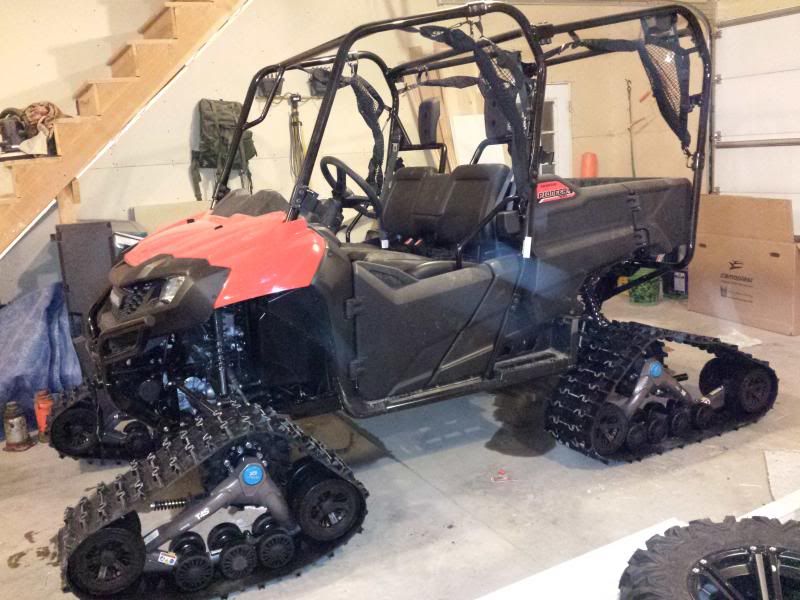 They are most certainly geared down, for those whining about a low range you won't need it with these! Still goes plenty fast I think for cross country snow riding. The steering effort is increased when on a hard surface and sitting still, however while moving I think the steering is as easy as regular tires.