Discussion Starter
·
#1
·
Alright so the Tire/Wheel combo showed up today and I had just enough time to get them on and get some pictures so here they are.
Before pics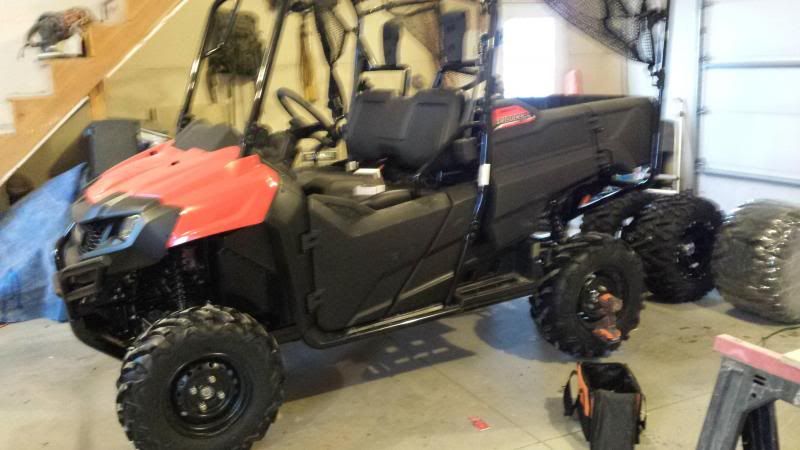 Sorry the before pics turned out blurry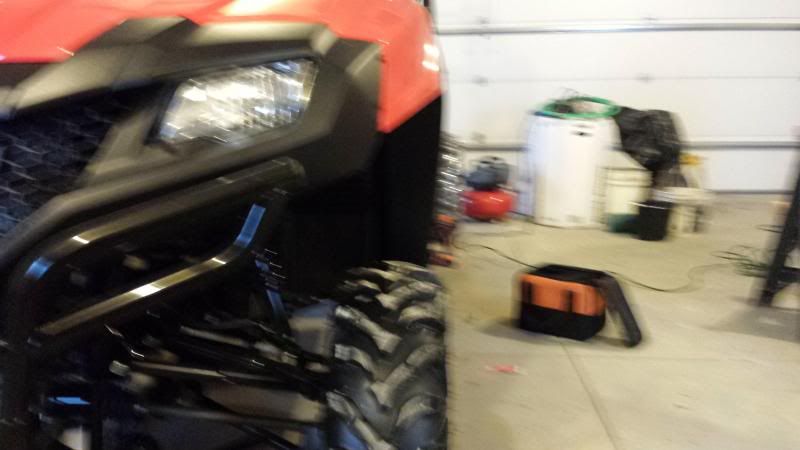 After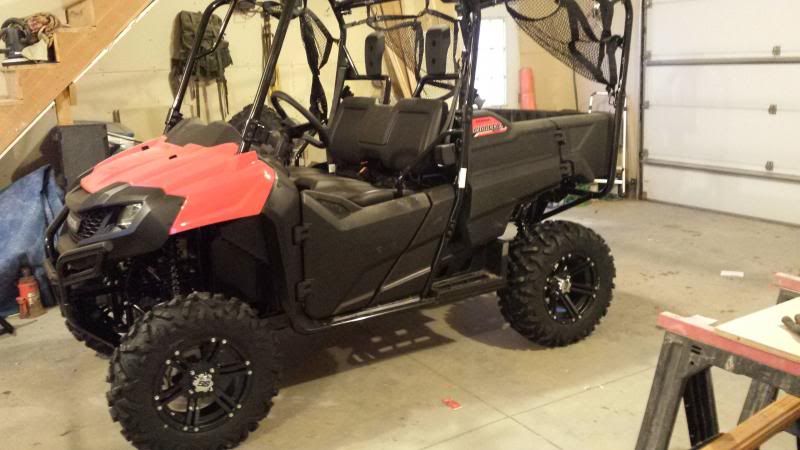 Made em stick out a big farther not bad though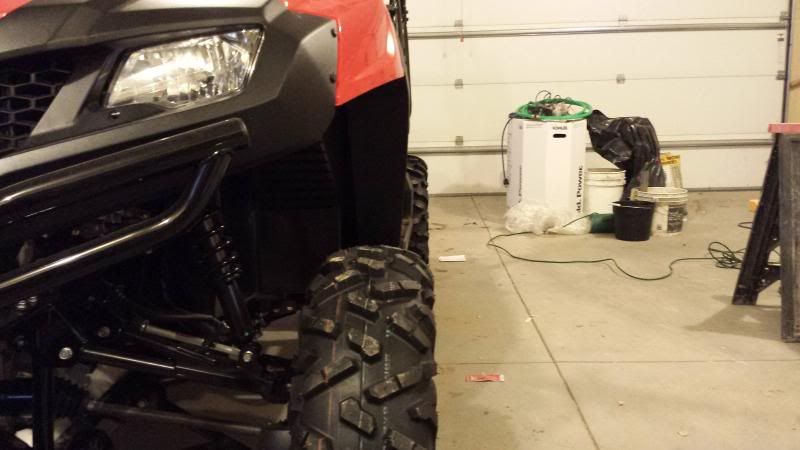 Now the interesting thing about this pic is the wall, in reference to the Pioneers lack of power to climb things from a stop this wall is straight up and over half the height of the tire. Meaning that the rig is in a stall situation to climb this from a dead stop. It went right up no problem even without the "oh so necessary low range
"