so i thought it would be nice to see some pictures of where (and what) you ride ........ i live in Tooele ut and we have some of the best all year riding in the country !!!!! this is tempie UT about 25 miles from Tooele ......
this first picture was at about 7,000 feet
cool tree just growing up from a rocky outcrop
this is a picture at about 8500 ft with the evertion in the valley
trees and rocks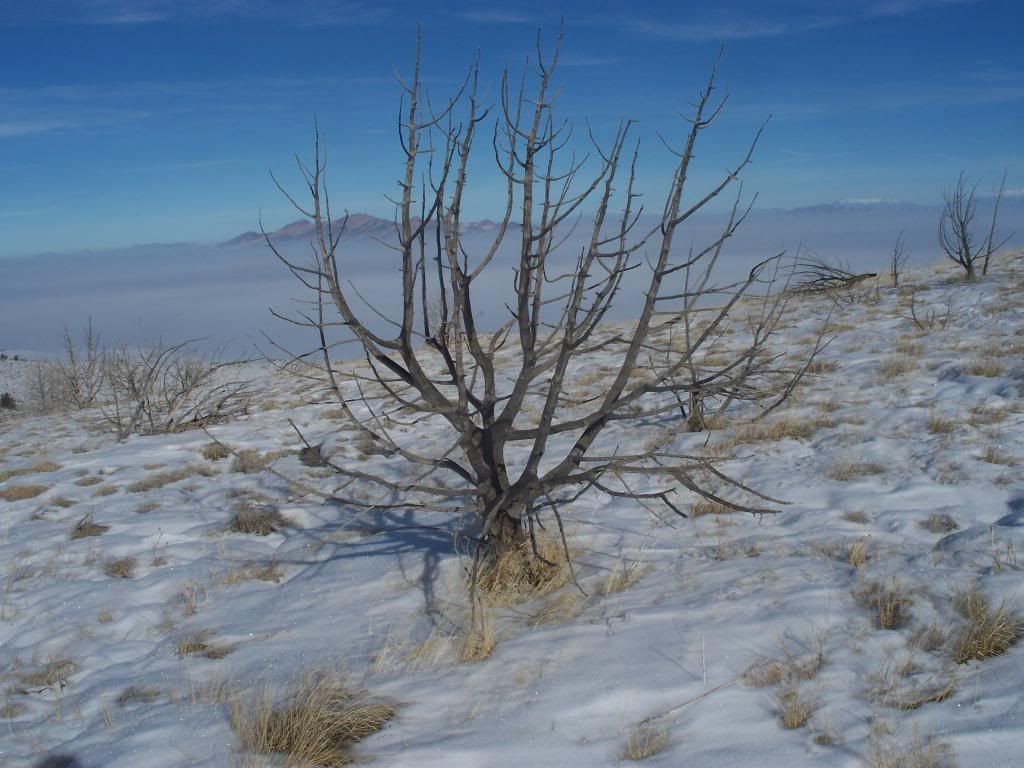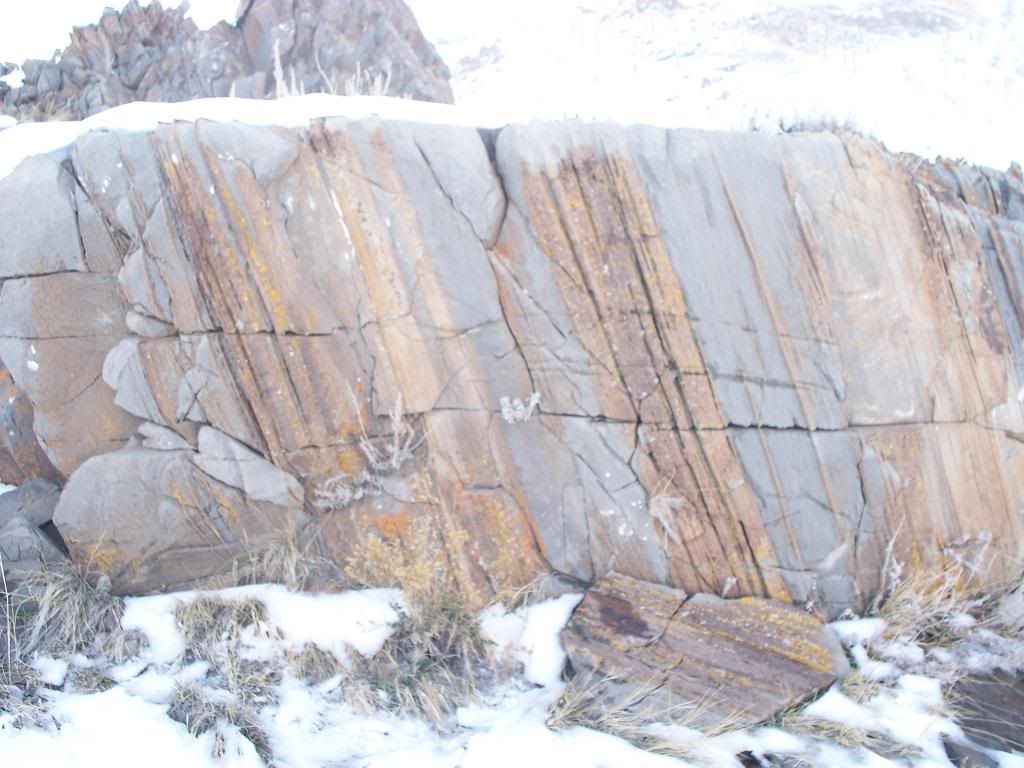 there is a old guy that lives on the top of that peek all year round in a shack he built himself ........
i have some more that i will download later when i get a chance .....
i was riding a 2006 honda foreman 500 and my boss was on his new 2014 foreman 500 ...........the snow was between 8 to 14in with drifts and never got "too" stuck ....lol
AND EVERYONE FEEL FREE TO ADD YOUR OWN PICTURES AND STORIES !!!!!!