Discussion Starter
·
#1
·
Spent 3 rainy days duck hunting in the Mississippi Delta with my P2. I only took a camera one morning due to rain, mud and ice. Here are a few pics I took:
Drove miles of flooded beans and crops, had water over the doors and a bow wave coming over the hood at one point (not recommended). I pushed so much water that the bike self-cleaned on the way in. On the way out which was water first, mud last: black gumbo tar ball.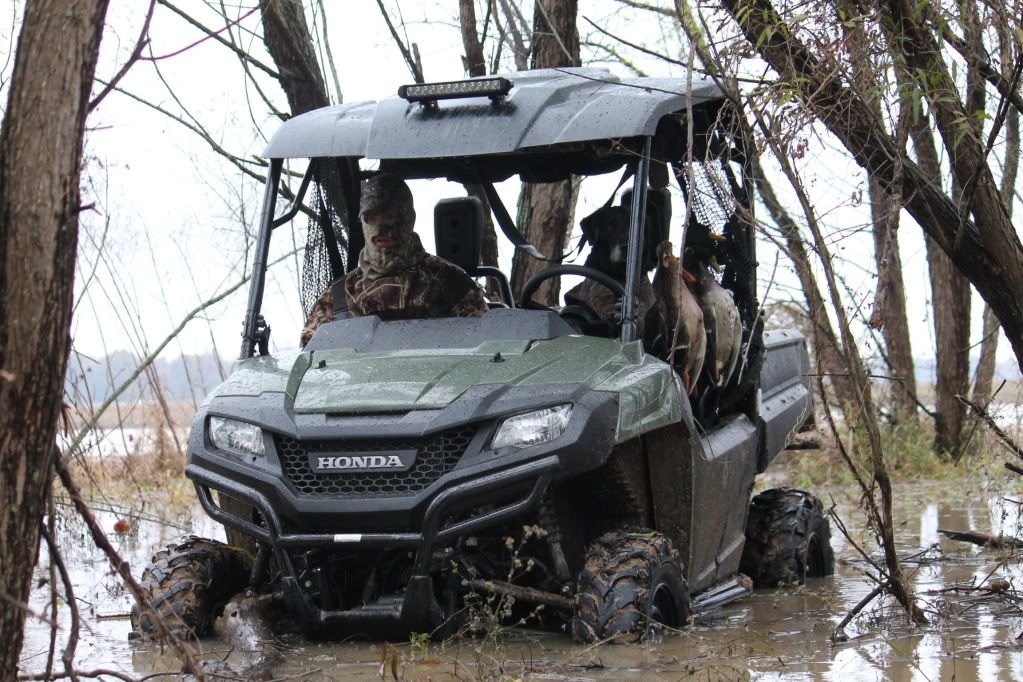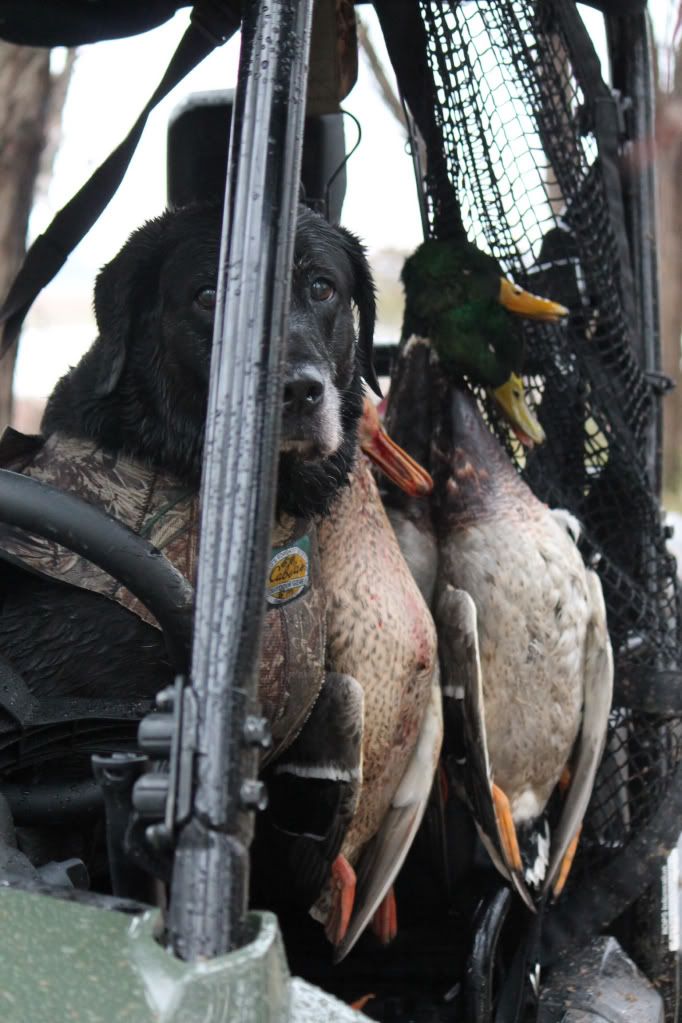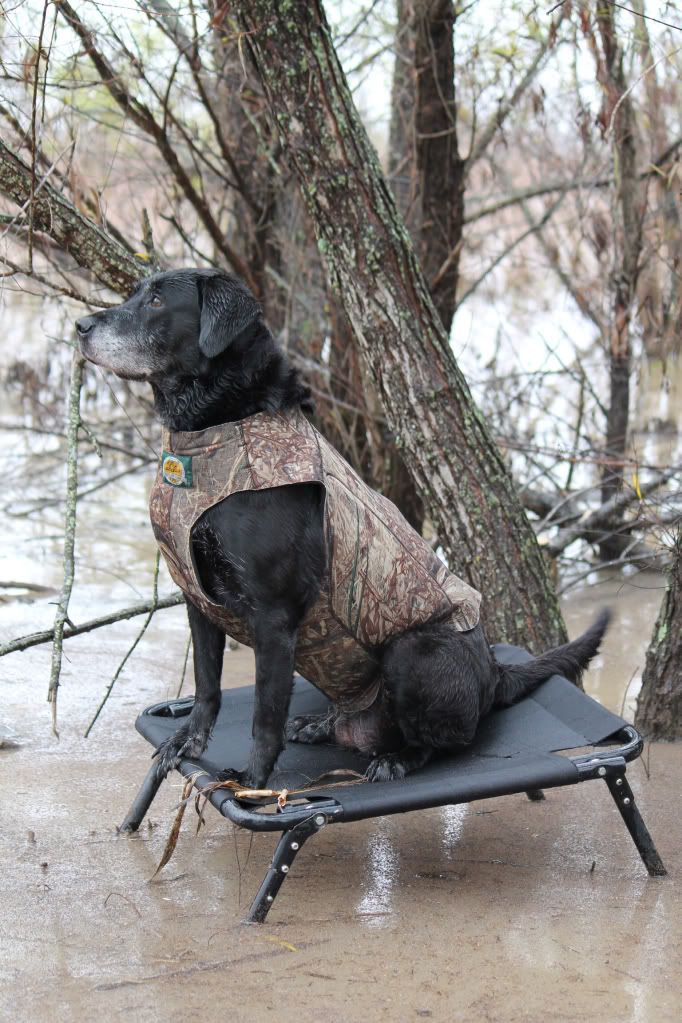 I am collecting my thoughts for a pros/cons review for the Pioneer as a duck hunting/bean field machine. I think I am going to give it another 3 weeks of hard use to have enough time to give an honest, objective review.